The guitar has been viewed as an iconic instrument ever since Elvis Presley changed the musical landscape forever in the 1950s with one in his hands.
Six decades on, people of all ages own guitars.
Some people have guitars purely for decorative purposes in order to have such an attractive house prop while others are learning to play both old and new tunes thanks to the availability of Jessie J sheet music and sheet music for pretty much every major artist that has ever lived.
Think of your favourite song by your favourite artists and there's bound to be music scores resources to enable you to learn how to play it.
Learning the guitar, though, is hard, so here's some advice if you're thinking about giving it a go.
Be patient
Mastering the guitar takes a lot of time, determination, effort and endeavour. It's not an instrument you can learn overnight and it requires good hand-eye coordination – so it's good to be honest and open with yourself from the start. If it sounds like a challenge you'd like to pursue further then brilliant. Get yourself a nice guitar and get learning! If it sounds like too much hassle and you're not going to be able to commit to it, then it's probably not for you.
Set targets
Practise is the name of the game with a guitar. The more you pick it up and play it, the more mistakes you'll make and the faster you'll improve your technique as a result. Try and set yourself little targets to aim for – whether it's learning a particularly song every week or memorising a certain amount of chords.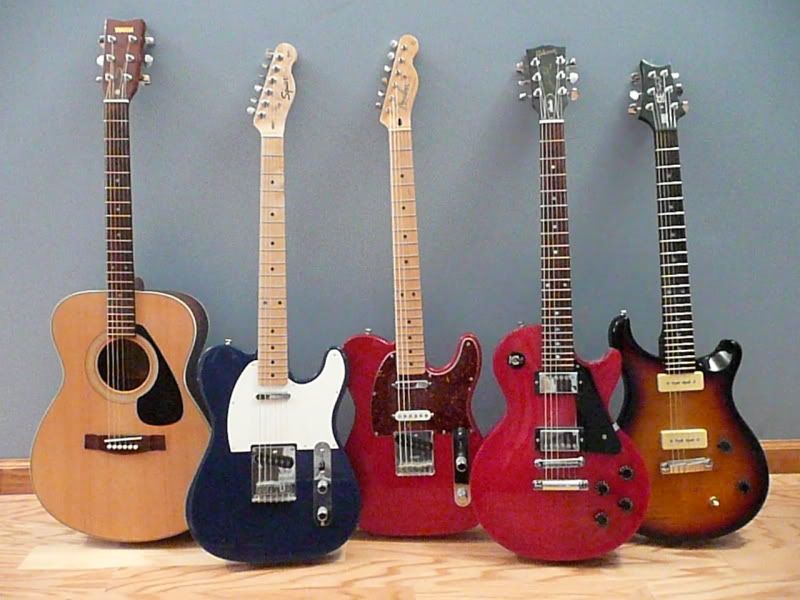 Pick your guitar carefully
Don't just buy any old guitar once you've decided that you want to take the plunge. It's crucial to feel comfortable when you're holding the guitar, when you're playing it and that you like how it sounds. Do you want to get an electric or an acoustic guitar? Do you want nylon or steel strings? These are all important questions to answer at the start of your guitar journey.